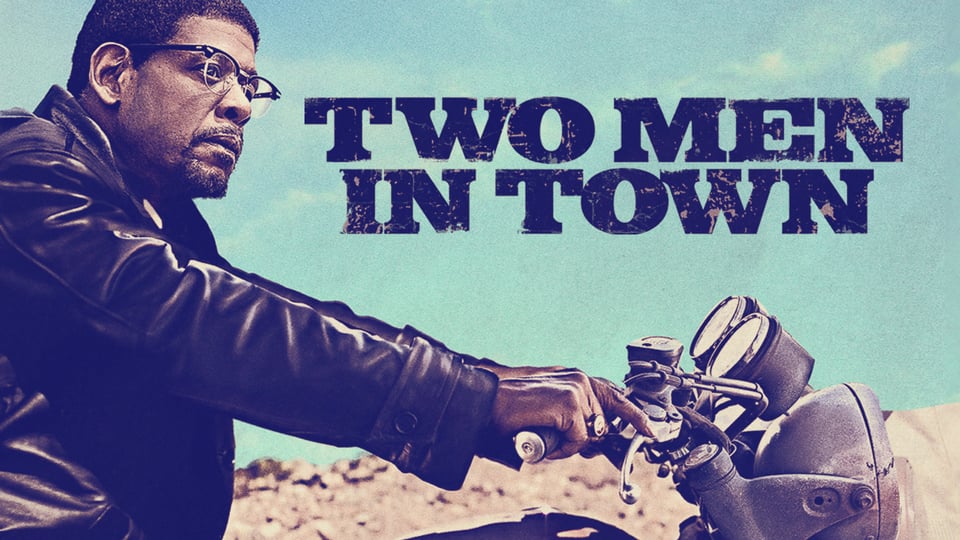 William
Garnett (Forest Whitaker) is an ex-con starting life over as a recently
converted Muslim. With the help of his determined parole officer
(Brenda Blethyn), he gets a job, meets an interesting woman, and keeps
his head down.
But the town sheriff, Bill Agati (Harvey Keitel), won't leave him
alone since Garnett was responsible for killing his deputy. As Agati
puts pressure on him, and his old partners in crime hassle him, Garnett
slowly starts to unravel. When his former life catches up with him,
Garnett has to make peace with his past and face the future head on,
with a gun.
Nominated for a Golden Berlin Bear at the Berlin International Film Festival.