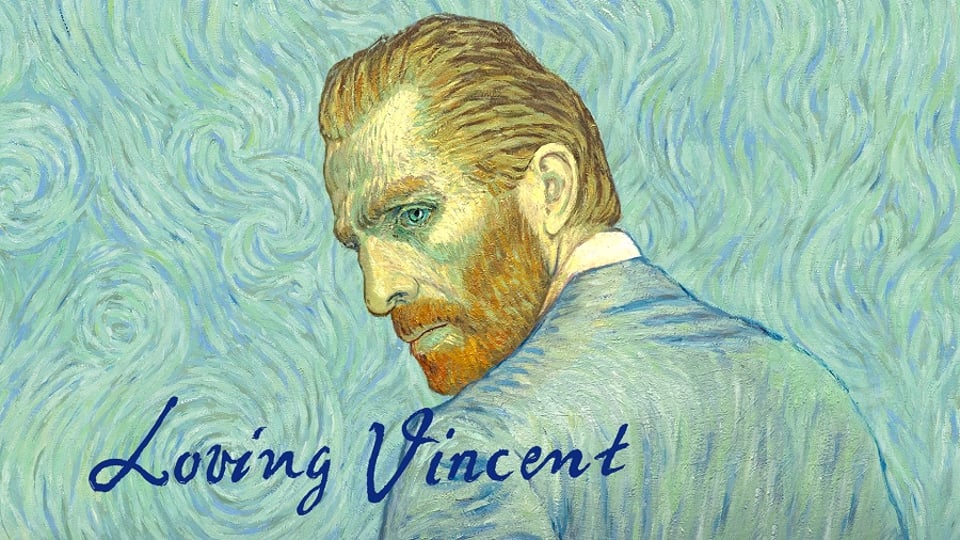 In the first fully painted feature film, 2018 Oscar-nominated
LOVING VINCENT tells the story of the mysterious and tragic death of
the world's most famous artist, Vincent van Gogh. Featuring the voices
of Saoirse Ronan and Chris O'Dowd.
Nominated for Best Animated Feature Film at the 2018 Academy Awards, the Golden Globe Awards, and the BAFTA Awards.
"There's lots of love (and loveliness) on display here: the color
paintings are rendered after the manner of the modern master, and
there's a stubborn refusal to either glamorize a suffering soul or
demonize those who may have helped to seal his fate." – Matthew Lickona,
The San Diego Reader
"Loving Vincent is gorgeous. It's a film of immersive beauty". – John Semley, Globe and Mail