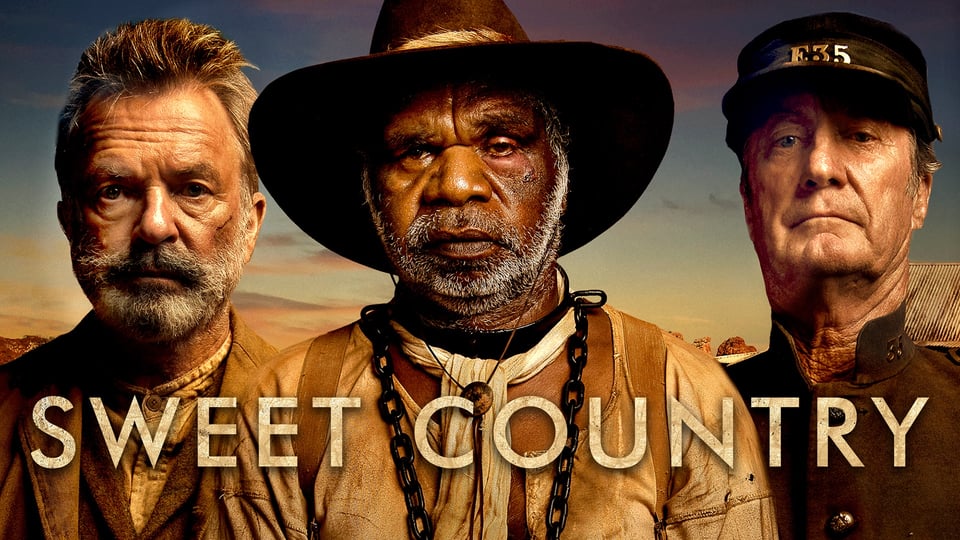 Sam,
a middle-aged Aboriginal man, works for a preacher in the outback of
Australia's Northern Territory. When Harry, a bitter war veteran, moves
into a neighbouring outpost, the preacher sends Sam and his family to
help Harry renovate his cattle yards.
But Sam's relationship with the cruel and ill-tempered Harry quickly
deteriorates, culminating in a violent shootout in which Sam kills Harry
in self-defence. As a result, Sam becomes a wanted criminal for the
murder of a white man, and is forced to flee with his wife across the
deadly outback, through glorious but harsh desert country.
A hunting party led by the local lawman Sergeant Fletcher is formed
to track Sam down. But as the true details of the killing start to
surface, the community begins to question whether justice is really
being served.
Winner of the Toronto International Film Festival Platfrom Prize and the Venice International Film Festival Special Jury Prize.
"Uncompromising, deliberate, and eerily beautiful, director
Warwick Thornton's rugged Australian Western puts a new spin on an old
story." – J.R. Kinnard, The Seattle Times