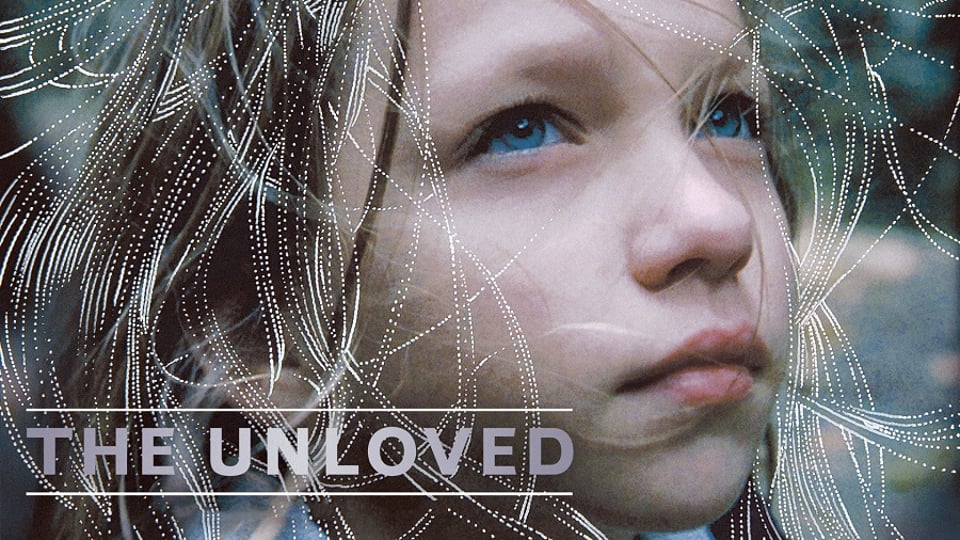 Two-time
Academy Award nominee Samantha Morton's directorial debut THE UNLOVED
is a powerful and personal look at the strength and resilience of youth.
Eleven-year-old Lucy seeks refuge from her abusive father. Placed in a
tumultuous foster home, Lucy befriends her rebellious teenage roommate
Lauren, and together they navigate the cold and uncaring world before
them.
Winner of the BAFTA TV Award for Best Single Drama and nominated for Best Supporting Actress (Lauren Socha) at the BAFTA Awards. Nominated for the Douglas Hickox Award at the British Independent Film Awards.
"Windsor's taciturn and stoic central performance is both
haunting and affecting, framed by Morton's deliberate, even stately
direction." – Trevor Johnston, Time Out
"Poignant, perceptive and unrelenting, this may be bleak, like
all great drama, it is ultimately uplifting as well." – Philip De
Semlyen, Empire Magazine