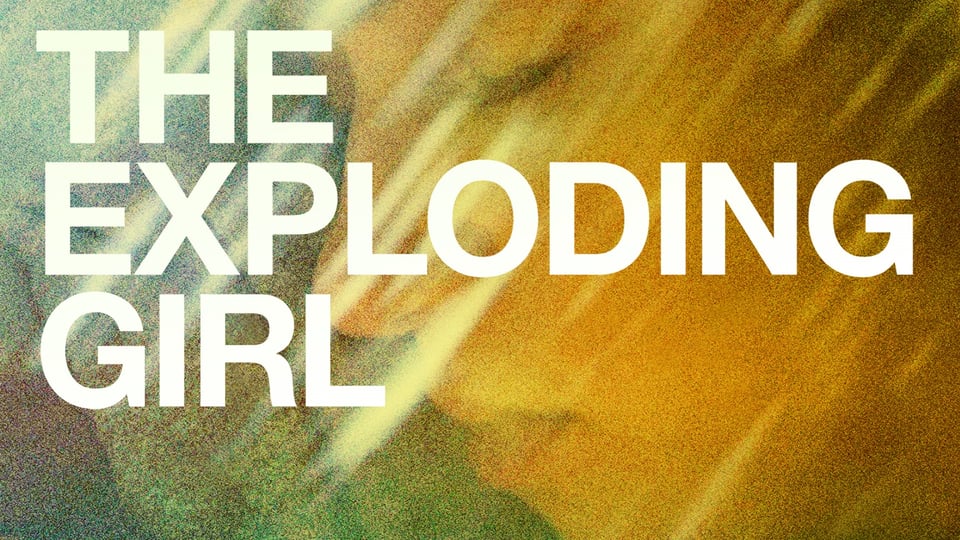 Ivy (Zoe Kazan, The Big Sick)
heads home with a fresh romance in her heart when an old friendship
expectantly strengthens. Distressed about her conflicting feelings, Ivy
must stay resilient in the face of her epilepsy, lest her emotions
become something she can't control.
Zoe Kazan won the Jury Award for Best Actress in a Narrative Feature at the Tribeca Film Festival. Nominated for the John Cassavetes Award at the Film Independent Spirit Awards.
"Sometimes a carefully placed pinprick can stay with you longer
than a heavier, clumsier blow, and so it is with Bradley Rust Gray's
delicately done but indelible THE EXPLODING GIRL." – Kenneth Turan, The Los Angeles Times