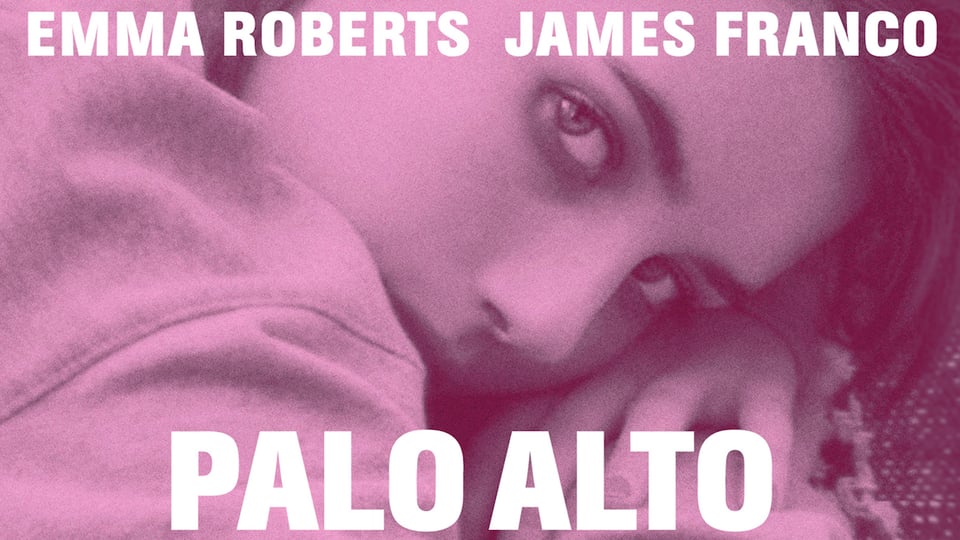 An
unflinching portrait of adolescent lust, boredom, and self-destruction
that centers around a shy young girl (Emma Roberts) on the cusp of an
illicit relationship with her soccer coach (James Franco).
Nominated for Best Film at the Venice Film Festival. Official Selection at the Toronto International Film Festival and Tribeca Film Festival.
""Palo Alto" is a delicate tapestry of suburban gothic, romance
and realism, with a surprising sweetness at its core and a wonderful
star performance from Emma Roberts." – Andrew O'Hehir, Salon.com